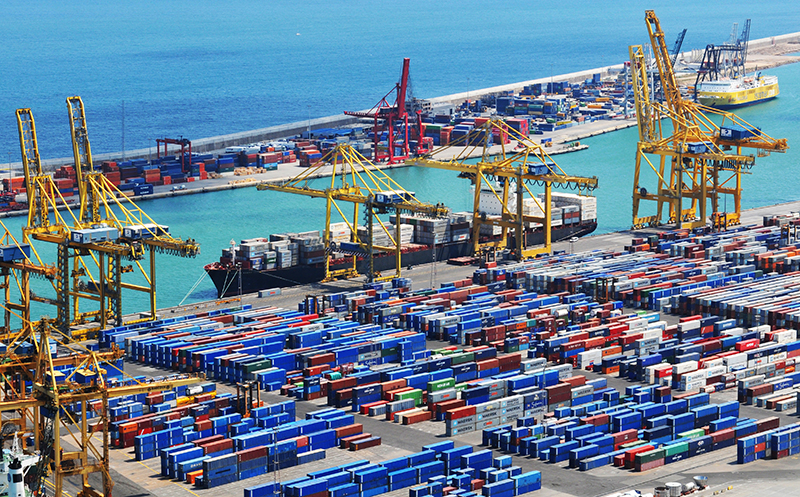 Central Freight Logistics & Shipping Agents are a leading Customs Clearing Agent offering wide variety of services in order to help the clients for Import and Export Customs Clearances. With updated Customs regulations and procedures, we handle clearance of consignments by Sea, Air and Land more efficiently.
We start working on your order before shipment, preparing documentation and licenses in order to reduce the lead time.
We can clear all types of shipments, major or minor, for/from across the globe to the utmost satisfaction of clients due to our long years of expertise and wide exposure in this field.
Our personnel are well cognizant with the challenging needs and changing demands of today's businesses. They deal with your day to day problems and formalities involved in the respect of clearance of import and export cargo.
Besides the above , we are in constant touch with container lines / airlines and relay the latest information on customs and duty structure , international trade related restrictions to our clients.
To avoid unnecessary delays caused by incomplete / faulty documents, we scrutinize every relevant document and actively assist you in proper documentation that results in speedy and trouble free customs clearance.
With the required documents, our team of dedicated professionals get the customs clearance and ensure end-to-end solution for export or import of the good in the most cost-effective manner.
Central Freight Logistics & Shipping Agents offers key features:
Committed to achieve customers' delight

Highly efficient working procedures

Experience in handling different commodities

Customer concentric policy and actions approach

Complete documentation

IT enabled system
We offer complementary services like a warehousing and yard outdoor storage for machinery, equipment or vehicles, in addition to trucking.
Our partnership with Customs allows us to offer complementary services like bonded warehousing, picking and packing, labeling, fulfillment orders and inventory management.