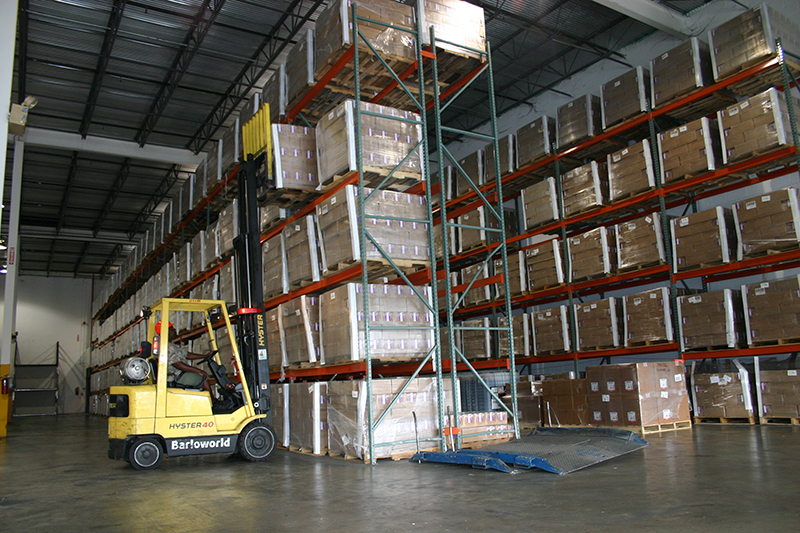 Warehousing and distribution is a key component of the integrated logistics and shipping system for companies seeking a cost effective method of distributing their range of products. Our group and associate companies operate their own container freight stations for cargo consolidation, packing and shipping. At these locations there is available advanced warehousing and distribution hubs for both corporate and general clients, delivery services ranging from receiving, inventory control and the ability to pick and pack a variety of commodities for direct delivery to customer's doorstep.
We operate from purpose built dedicated warehouses, with high end warehousing facilities, employing skilled and trained warehousing teams to manage and act as a logistics consultants.
These warehouses are the hub of our operations and provide a comprehensive supply chain solutions matching to our customers' needs. We maintain transparency and keep our operation efficient and lenient that brings sustainable value to your products in our close supervision.
Central Freight Logistics & Shipping Agents offers key features:
Forklift and man-lift facilities including all types of storage and safe packing with professional setup of interlocking and racking systems

Cross stuffing

Supply chain management

Lashing & Skidding
Pick & Pack

Exhibition Cargo

Perishable cargo

Personal Effects & Relocations